Build Your Future – Choose A Career In Construction!
Build Montana is partnership between the Montana Contractors Association, the Montana Equipment Dealers' Association, and the MCA Education Foundation design to generate excitement and promote careers in construction. This partnership is designed to provide you with easy access to the tools you need to launch your career in the construction industry. Through Build Montana, you will be able to identify the education and training needed for your desired career path, explore current career opportunities available in Montana, and receive access to training, funding, and job placement resources. It's time to choose your path to a career in construction – the Montana construction industry needs your talent today!
MCA Classroom Trades Awareness Awards – APPLY NOW!
Annually, the MCA Education Foundation distributes $1,500 financial awards to help industrial arts instructors at Montana middle/high schools fund projects, programs, events, etc. that bring attention in their school and community to careers in construction. Special consideration is given to:
​The award application period for 2022/23 has is open! To apply, please complete the following application: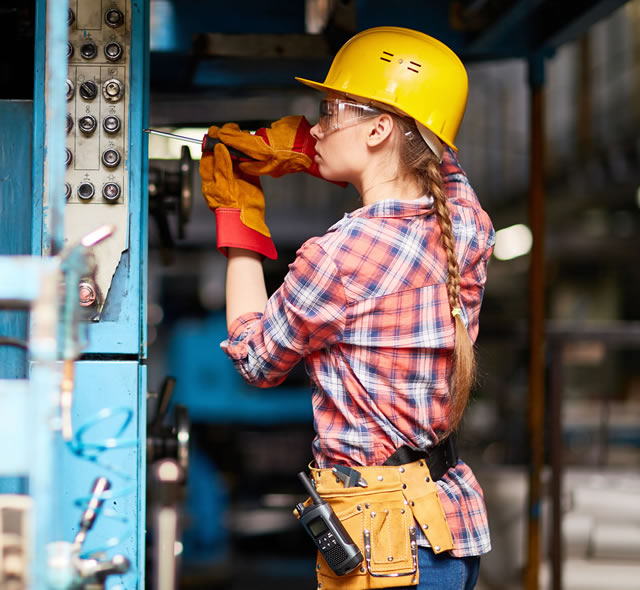 Install and repair electrical wiring that provides power to homes and businesses.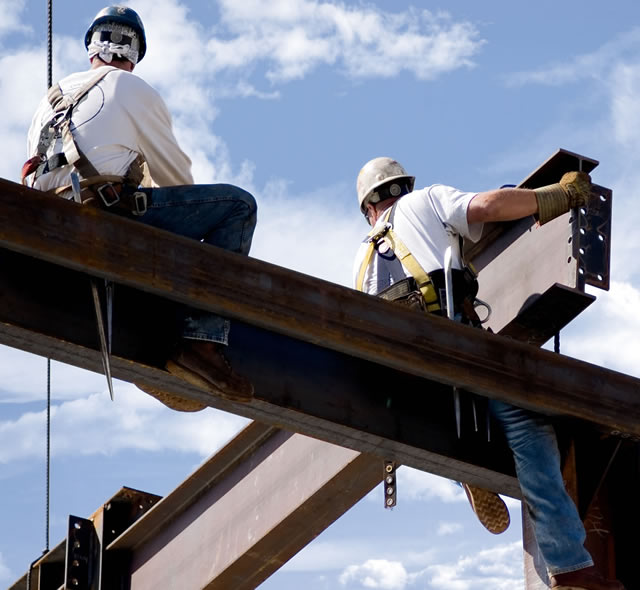 Weld, cut, fabricate, and reinforce iron and steel to form the framework of buildings, bridges, and other structures.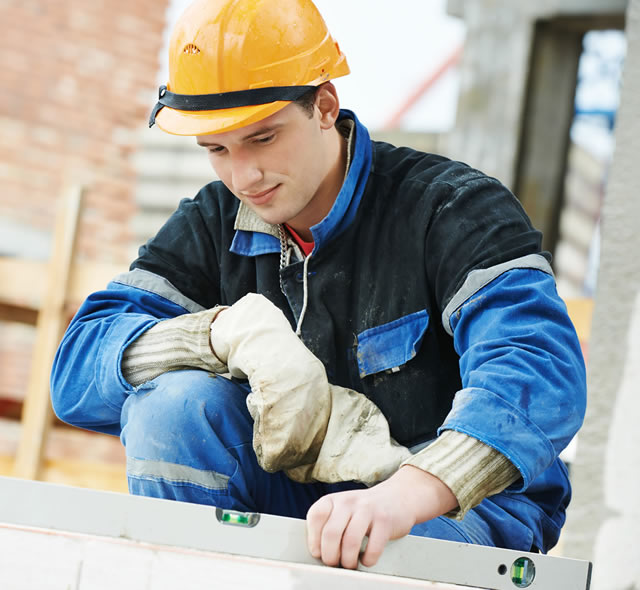 Create buildings, walls and roads using bricks, concrete blocks and natural stones.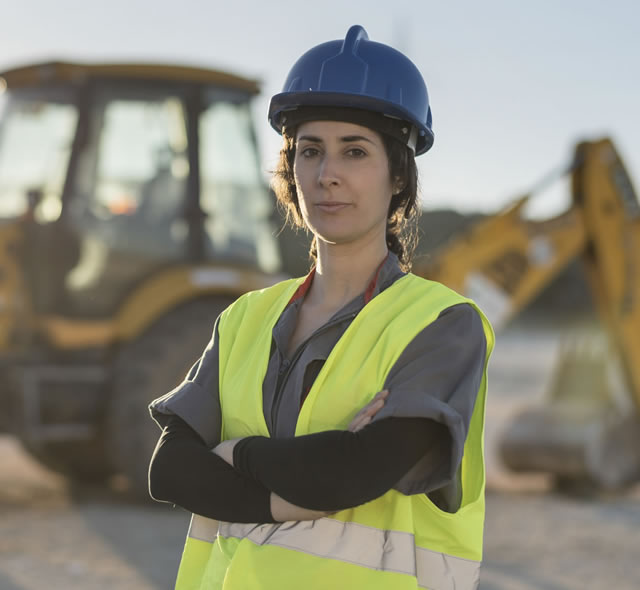 Drive and control heavy machinery used to construct roads, bridges, buildings, and other structures.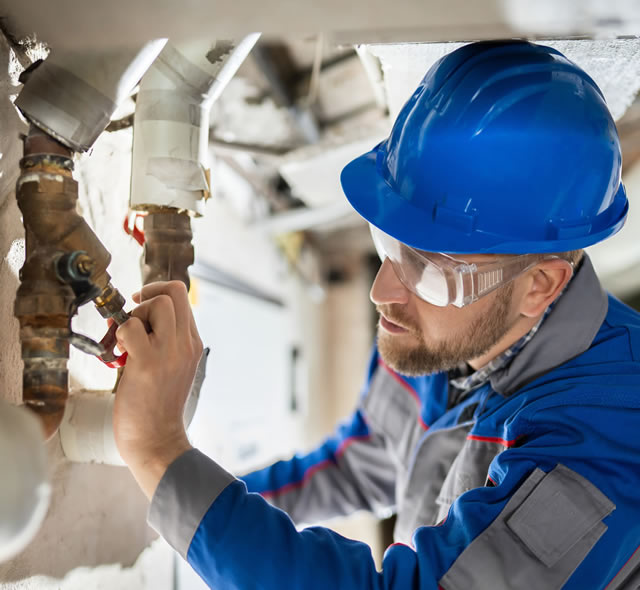 Plan, install, and repair pipelines that carry liquid, steam, or air.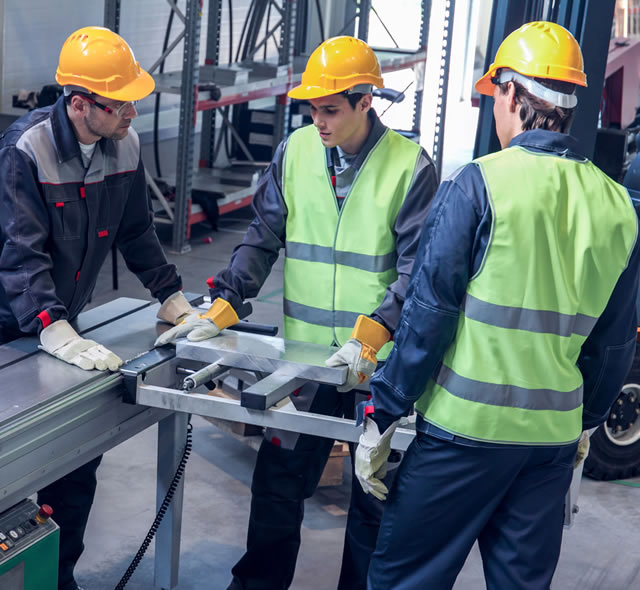 Measure, saw, weld, and bend pieces of sheet metal for buildings and ventilation equipment.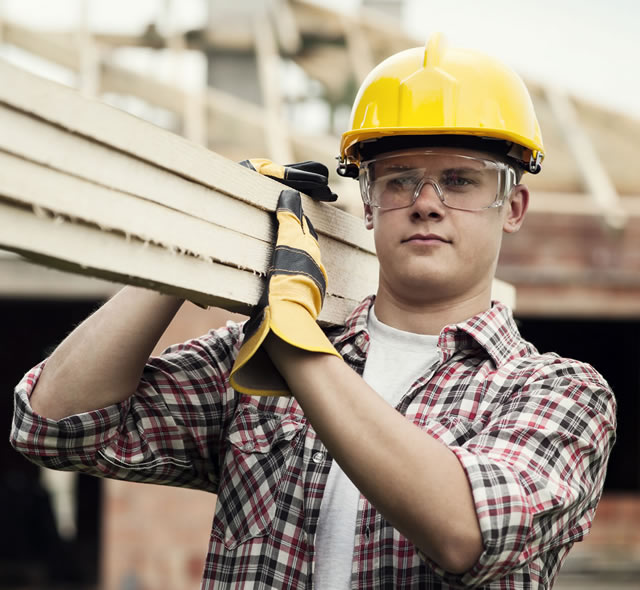 Provide the physical strength and support to take a construction project from start to finish.
Build, install, and repair structures made of wood, steel, and concrete.